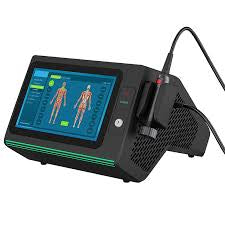 A pre-payment of $100 for the delivery and 4 week trial of this class 4 laser device constitutes a formal agreement of the following conditions:
The customer will either agree to purchase the product and associated materials, or return it to Portland Health Supply, after two weeks (not to exceed 5 weeks).
If the product and materials are returned, the $100 initial payment by the customer will be refunded. Portland Health Supply will pay for shipping and return shipping.
If the customer fails to initiate the return of the device within 6 weeks, the price of device will be charged to the credit card on file and the purchase will be assumed. The 30 day return policy with purchase will then begin at the end of the 4 week trial date. 
All contract terms and correspondence are confidential, and payment shall constitute a non-disclosure agreement.